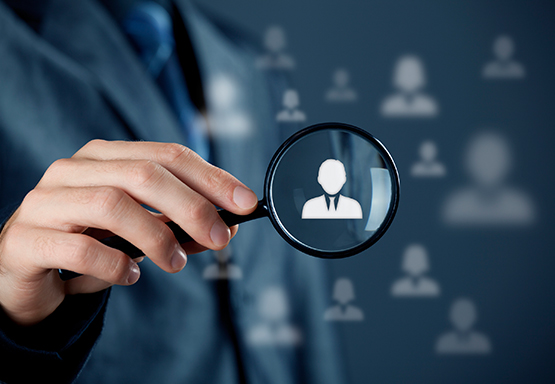 IIFL believes in hiring the best and the brightest, and we can assure you of an exciting career ahead. Let's talk.
IIFL is a fast-paced and growing organisation. We have an ambitious roadmap ahead, and there's no dearth of opportunities.
The work environment is fast-paced and intellectually stimulating. The company's leadership is among the best on the street. Best of all, conventions and protocols do not come in the way of good ideas.
Please send your CV and details to info@iiflcap.com