Client Testimonials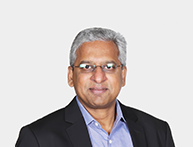 Ajit Isaac
Chairman
Quess Corp
llFL team showcased in-depth understanding of the business services space and was instrumental in effective positioning and communication of Quess' unique value proposition to the investor community. The team was responsible for the participation of several marquee investors in the anchor book and helped ensure strong institutional procurement in the main book.llFL was also instrumental in driving retail and non-institutional demand with both segments seeing overwhelming levels of oversubscription. The team's proactive approach went a long way in ensuring a successful IPO and I look forward to building on our relationship going forward.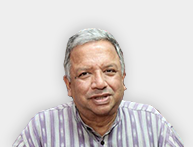 Samit Ghosh
Managing Director
Ujjivan Financial Services
llFL has demonstrated dedication to the transact ion which involved generation of interest from marquee investors in all the stages of the deal and were able to procure significant demand across Pre-IPO, QIB, HNI and Retail categories. llFL also provided valuable support during difficult times.The llFL Team has always been diligent and unwavering in its commitment, drive and enthusiasm. We were also impressed with the senior management commitment from your end and the high quality and unbiased nature of adv ice given to the Company at all times during the transaction for this IPO. Taking into consideration the uniqueness of the industry and the transaction, llFL provided excellent handholding throughout the IPO process with the best outcome for the Company in mind.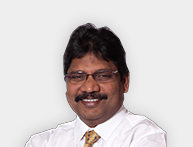 S. Kishore Babu
CMD
Power Mech Projects
llFL Team has been exceptionally diligent and unwavering in its commitment, drive and enthusiasm which resulted in ensuring a highly successful anchor book with quality long-only investors as well as strong demand across all categories of investors in the main book.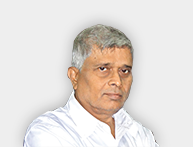 B Malla Reddy
Managing Director
Astra Microwave
IIFL have been extremely diligent and committed during the entire fund raising process which has resulted in ensuring a high quality QIP book with participation from some of the largest mutual funds in India.